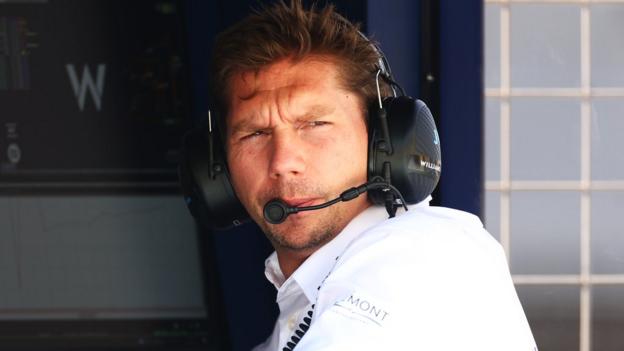 New Williams Formula 1 boss James Vowles says the task of leading the team back to the front is even tougher than he expected it to be.
Vowles faces his first race in charge of William in Bahrain this weekend, after joining from Mercedes.
Two weeks into his new role, Vowles said the job in front of him was "about what I expected, but maybe a soupçon of being slightly worse".
He added: "The pathway's not one of months, but years."
Vowles highlighted a lack of investment and a running theme of changes of leadership over the last decade as the core reasons for Williams sliding to their position at the back of the field.
But he said he had taken the job because owners Dorilton Capital, who bought the team in 2020, had convinced him they would provide the necessary resources.
Vowles said: "Any organisation – irrespective of whether it is a Formula 1 team or otherwise – cannot be a high-performing outfit, if you a) take money away from it, and b) basically have such disruption across a number of years that you end up in a poor situation. And that's where William stands. It's not for lack of good people. It's just simply lack of stability."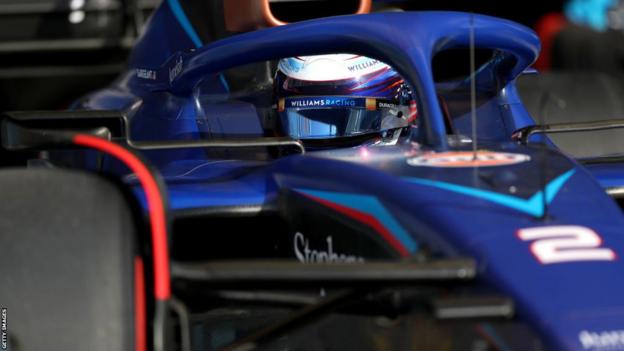 He also said the team "lacking key technical personnel" after losing their technical director and head of aerodynamics had created difficulties.
"The team's definitely under strain at the moment to ensure that we're filling those voids as best we can," Vowles said.
He said he would focus on finding the right people rather than rushing to appoint someone just to fill the posts.
"The intent within the organisation is incredibly clear," he said. "If you have a choice between making a decision that improves us next week, or one that can improve us significantly more in six months, 12 months, 24 months, you go with the latter of those two decisions."
Within F1, it has long been believed that one of the problems holding Williams back is that key personnel in the factory were resistant to the change needed to bring the team up to modern operating standards.
Vowles said: "I think the belief on that is changed as a result of everyone seeing the results that have been achieved over the last few years.
"A realistic step for this organisation is, first and foremost, make sure that every year we are just edging forward and not stationary. That has to be dream number one.
"Number two is we have to set a sensible period of time in the future – and it's years – where we start to actually break into it sixth, fifth, fourth.
"From then onwards, the sport will probably have to have some level of political change to allow teams to break into the top three."
Asked about Aston Martin's apparent progress after Fernando Alonso's impressive performance at the season-opening Bahrain Grand Prix, Vowles said: "They have an extraordinary driver who is in the car. And the team's taken some large steps forward.
"They're clearly investing to go forward. The wind tunnel is a shared entity with Mercedes. The whole rear of the car is pretty much a shared entity with Mercedes. So what they've done well is aerodynamic development.
"But I ask the question back to you. I wonder if it's also that perhaps some of the other teams have lost their way a little bit and that they'll come back to the fore? I still think it's very difficult to consistently break into the top three."